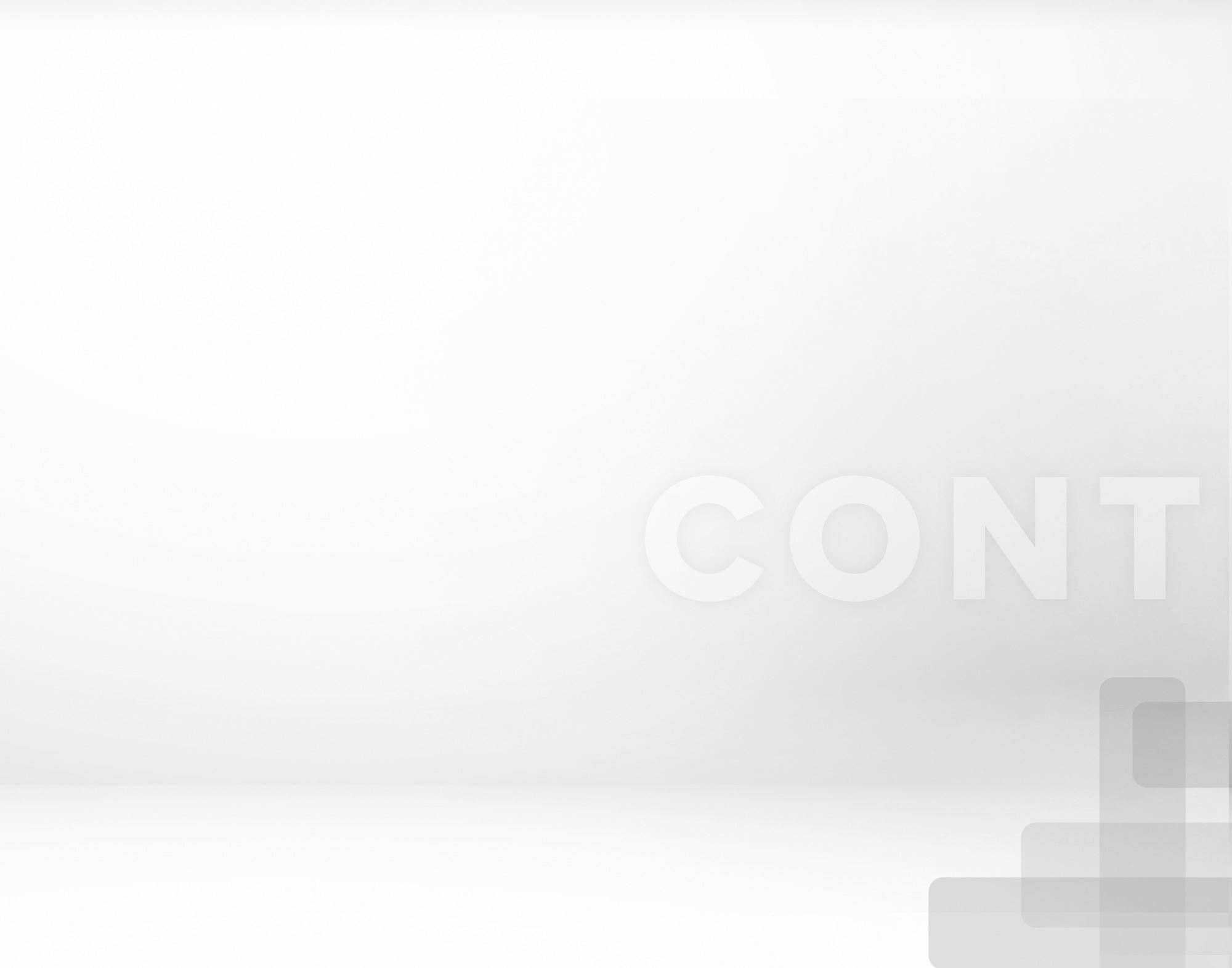 Automated Process Management
Our machines come standard with a Human-Machine-Interface (HMI) equipped with Programmable Logic Controller (PLC) programming. Automated Process Management (APM) provides greater process efficiency and maximizes product quality.
HMI

Includes alarm handling, formula storage and manipulation, color graphic generation and trending
Weekly backups ot CD to ensure no data loss

PLC

Configured with program memory and associated inputs and outputs
Real-time control of the extrusion process and continuous process

Software

Pre-programmed sequences for automatic startup, shutdown and machine cleanout
On-line operator adjustment of processing conditions for product fine-tuning
Alarms to alert operator of off-spec processing conditions
Installation
Pre-plumbed and pre-wired installation module reduces installation time and ensures proper connections for faster commissioning. All components are connected with the control panels for testing at our factory before shipment to identify any faulty devices or wiring mistakes.
Tracking & Recording
Display and record temperatures at critical points in the system and log them by date and time for traceability
Determine the time required to reach equilibrium temperature and pasteurization temperatures in order to better manage energy use and product hygiene
Proximate analysis measurement, sample collection, contaminant detection and color measurement
APM Basic
The same PLC technology, but with a non-PC based HMI operator terminal
Economic alternative to APM
Efficiency of operator interaction can be reduced
Additional Control System Products
Manual (non-PLC) control panels
Motor Control Centers
Data Logging Systems (stand-alone or packaged with main control system)
Stand-alone Loss-in-Weight Controls
Custom Programming/Systems
Field Start-up/Service from various locations
Remote Diagnostics via Modem or High Speed Connection
Talk to a Product Specialist
to discuss the feasibility, design and implementation for your project