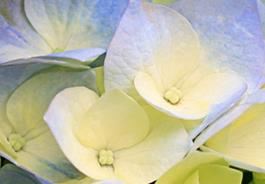 Choose Genuine Wenger Replacement Parts
Repairing or upgrading your Wenger extrusion or drying equipment? Wenger OEM replacement parts are made the same way as our original parts and are cost effective.
Every service part must meet the same tight machine tolerances and exacting standards as our assembly components, or it doesn't leave the factory. You can count on the same precise fit and long service life as your original Wenger machines. No reduction in efficiency or throughput.
We have a huge selection of parts in stock, especially high wear parts. We'll work to get them to you as soon as you need them. We have service technicians around the world who can install replacement parts and provide tips on how to maximize performance.
We can help you build a customize spare parts list and provide solutions that help you monitor wear on the various elements of your Wenger system.
Need Parts?
FOR CUSTOMERS OUTSIDE THE US & CANADA:
Dial +1 785 284 2133
Press "1" for other options and then press "2" for international parts
a Wenger parts representative (familiar with export) will be able to assist
email: exportparts@wenger.com
FOR US & CANADIAN CUSTOMERS:
Dial (785) 284 2133
Press "1" for other options and then press "1" again for US/Canada replacement parts
a Wenger parts representative will be able to assist
email: domesticparts@wenger.com
AFTER HOURS / EMERGENCY CALLS:
Dial +1 785 284 2133 extension 501
Your call will be answered by one of our team members who will be able to assist
Talk to a Product Specialist
to discuss the feasibility, design and implementation for your project