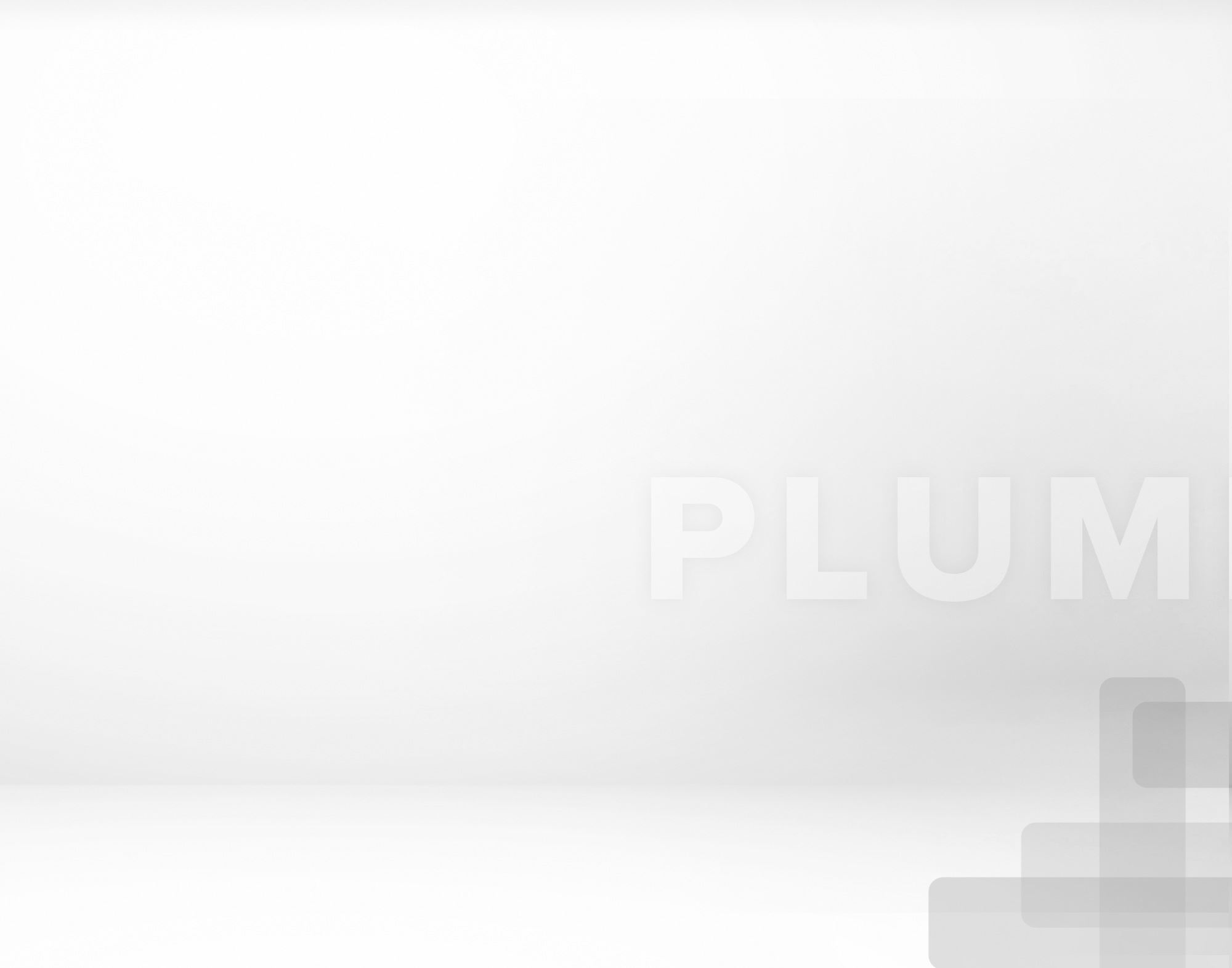 A prepackaged plumbing module is provided with every Wenger extruder. These modules come skidded and ready to connect to your steam and water service. Each major equipment component includes an electrical junction box with control devices pre-wired to terminals.
Savings in excess of $50,000 in reduced installation time and errors have been reported by contractors, in comparison to systems without the pre-wiring/pre-plumbing assembly.
Reduced installation time
Pre-plumbing ensures proper device and piping orientation
Pre-wiring allows testing and pre-calibration
Shorter startup training and commissioning
One-point connection of local utilities
Junction Boxes

Watertight junction boxes and switches are pre-wired. All provided motors of less than 10 hp, flow switches, control valves and other instrumentation are preconnected. Conduit and connection wire are provided where applicable on the machine.

Control Cabinet

The control cabinet contains the PLC (optional), circuit breakers, relays, and numbered terminals for field connections. Interconnection wiring between junction boxes is not included.

Meters

Flow meters are properly mounted in the plumbing rack frame with required flanged connections and disconnection valves.
Talk to a Product Specialist
to discuss the feasibility, design and implementation for your project