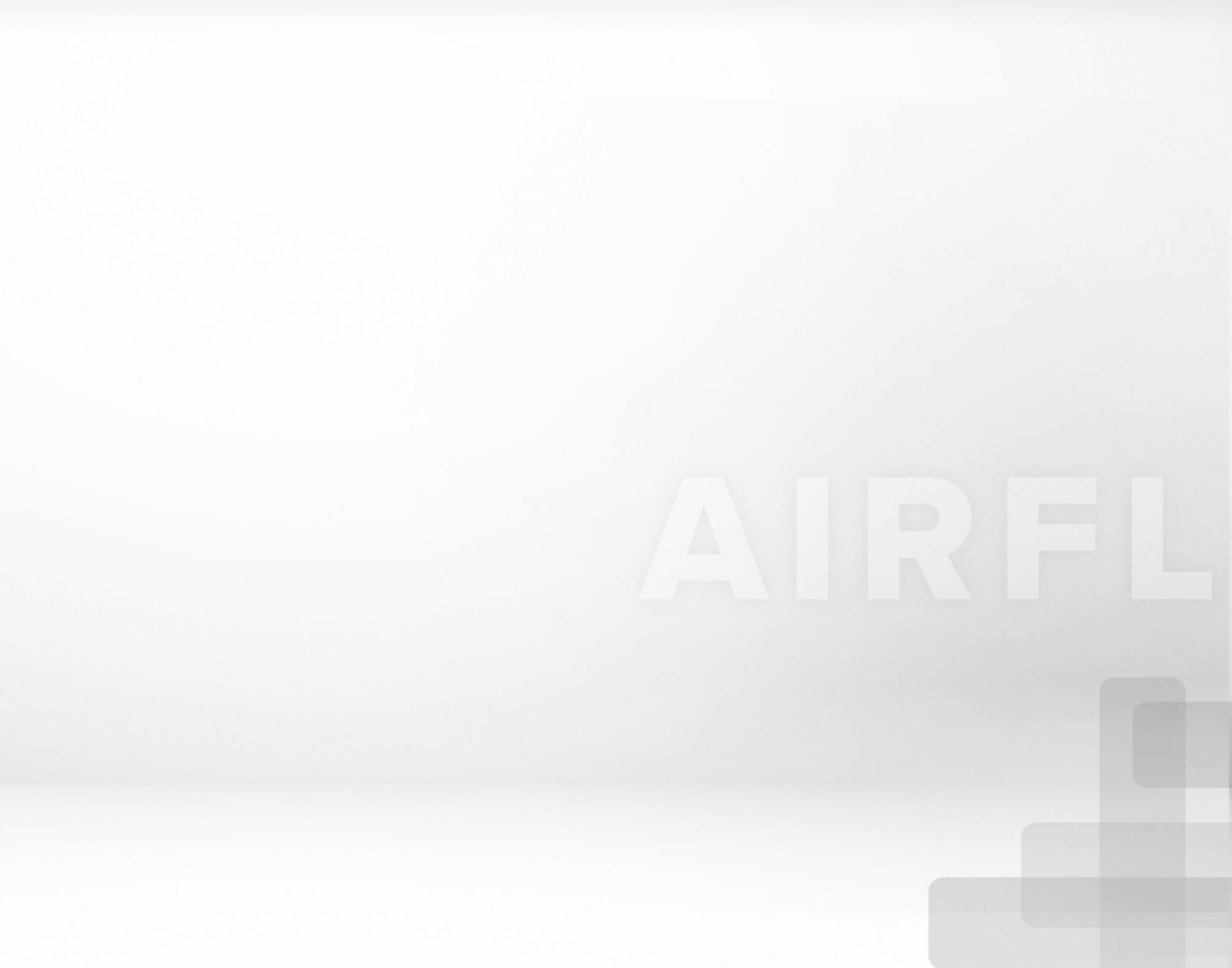 Airflow II

Conveyor Dryer
Process Flexibility & Balanced Airflow
Controlled, balanced airflow for Uniform Product Drying:
Horizontal and vertical dryers
1-3 passes available
Customizable controls, configuration, material and size
Technical assistance available 24 hours a day
Designed to scale for increased production needs
Heated airflow from both sides of dryer
Minimizes uneven drying across bed
Eliminates need for air diverters
Heated airflow up or down through product
Reduces uneven drying through bed
Process flexibility for future operations
Airflow direction quickly changed
Accommodates product changes
Adapts to process modifications
Maintenance and Sanitation
Provides improved access to dryer interior
Fans and heaters located outside of dryer
Process Air Flexibility

Dryers can be configured for optimum airflow. High process airflow velocity through the product bed increases drying energy efficiency while maximizing final product moisture uniformity.

Temperature profiling is optionally available in the TrueTemp configuration. This means each conveyor has separate temperature zones so the temperature can be matched to the product drying curve.

Process Control Options

Unique dryer control systems are designed for greater process efficiency. We offer full Automated Process Management systems linking the dryer to up or downstream components.

Multiple Product Spreader Options

Uniform drying is dependent on uniform bed loading. We offer several options for in-feed product spreaders:

Sloped oscillating spout spreader — suitable for most applications
Oscillating belt
Finger
Rake
Vibratory
Self adjusting leveling auger

Heat Source Options

Direct Heat

Provided by natural gas, propane or butane
Delivered to your work site with complete pre-plumbed, pre-wired gas train
Equipped with safety interlocks meeting FM requirements

Indirect Heat

Provided by heavy duty stainless steel coils protected by externally replaceable wire mesh screens
Includes manifold, valves, traps and necessary plumbing components

Product Conveyor Options

Hinged or overlapping design with heavy duty tray is available in galvanized carbon steel or type 304 stainless steel construction. Tray perforations may be round holes or slots depending on the application. Woven screen continuous conveyors carried on heavy duty supports are optionally available for low or high temperature applications for small product sizes.
Talk to a Product Specialist
to discuss the feasibility, design and implementation for your project