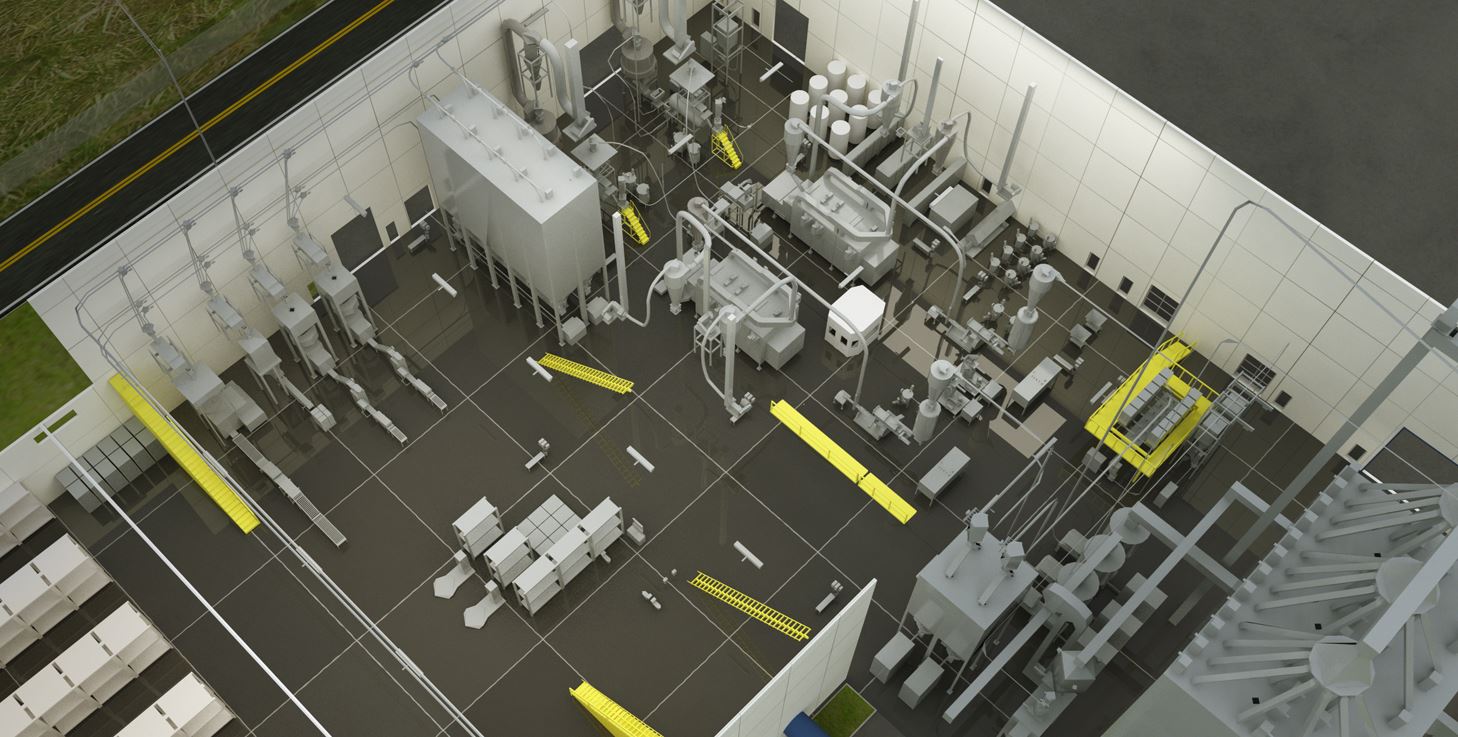 Project Feasibility, Design & Implementation
Corporate Project Services (CPS) is a division of Wenger specially geared to facilitate extrusion processors' conceptual evaluations, product development, and process design. We utilize unmatched knowledge, resources and experience to address the entire scope of your extrusion-based project. Working with clients to implement processes and procedures specific to industry standards, our methods effectively encompass current and emerging best practices.
Customized, Comprehensive Food Safety Programs
With hygiene and sanitation at the forefront of issues faced by food processors, CPS uses a structured approach to help clients understand and navigate the steps needed to meet current and ever-developing food safety regulatory requirements.
• Good Manufacturing Practices • SOP Development • HACCP Plan • Equipment Installation • Process Design • Project Management • Process Improvement • Hazard Analysis
System Solutions Beyond Sanitation
Because of our extensive knowledge of the entire extrusion processing line, CPS solutions may extend well beyond sanitation issues in the course of our facility evaluations. Additional findings may include steps to reduce downtime, eliminate or reduce product waste, reduce product changeover costs, and reduce energy use and process restrictions.
Modular Extrusion Integration (MOXI)
Worry Free Approach to Process Design and Implementation
Ease of maintenance
Integrated Food Safety
Customized Options